Last Updated on
There is nothing better than being in a clean environment. It has a big impact on how you feel when in that specific place. This is why it is important to ensure your home is as clean as possible. Hiring a cleaning service is a good way of making sure your home clean and in the best condition. While some people prefer to do the cleaning themselves, it is not the best of ideas because you don't have the tools needed. You should get a professional to do it for you from time to time.
There are people who don't see the point of hiring a cleaning service because they see it as being expensive, but most of them don't look at the benefits they can expect to get. It is a good idea to give it a try, and you will most likely get the services again because you will see the many benefits. They are professionals who have been doing this for a long time and know what needs to be done to ensure your home is clean. Below are some of the benefits you can expect to get from a cleaning service in Malaysia.
A clean home
Everyone wants to have a clean home. Hiring a cleaning service is a good way to ensure your home is clean. A cleaning service is going to work on areas that you normally don't think about. There are those who chose to clean on their own, but what they don't realize is they don't have the tools needed. People live hectic lives and it is hard to find enough time to clean. The little time you have is for spending time with your family. Hiring a cleaning service gives you peace of mind because you get a clean home without using your precious time. When you get home, you will be happy to be greeted with a clean environment. You will be happier when your home is clean.
No need for supplies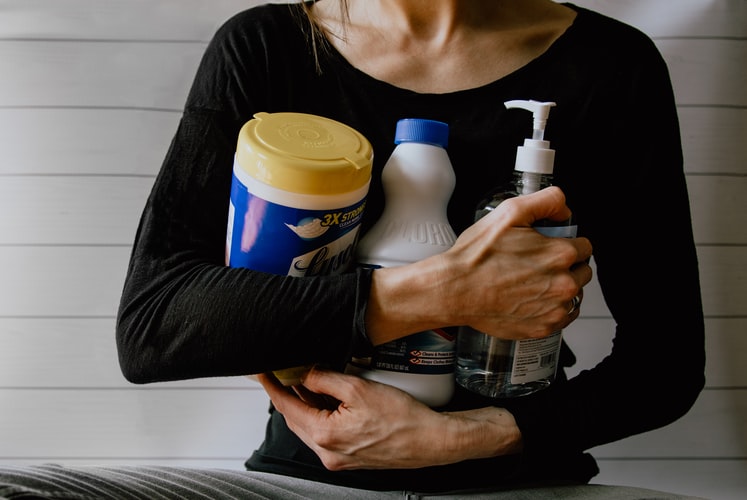 If you choose to hire a cleaning service to help you, then you don't have to worry about keeping your supplies fully stocked. The service is going to come with their own cleaning supplies. You can still have some supplies in your home so you can use them for quick touchups, but your supplies are going to last long. Many people don't realize how expensive cleaning supplies tend to be. Hiring a cleaning service is a good way of cutting back costs.
The cleaning is done by professionals
By hiring a cleaning service, you are paying someone to come into your home and do the cleaning. When you are the one cleaning your home, you see it as a chore and your goal is to be done with it as soon as possible. Professionals don't rush through a job because they are getting paid to do it. You need to choose a cleaner who is going to take the time to clean your home and leave it sparkling.
More free time
The main reason why people hire a cleaning service is to have more free time. Instead of spending hours every week cleaning your home, get someone else to do it for you. You will have enough time to focus on things you love doing like hobbies and spending time with family. Even if you don't have anything to do, you can just sit back and relax as the cleaner does the work. You are going to catch up on some rest and have more energy to focus on tasks.
Paying only for what you need
Let's say family is coming over to your home from out of town for the holiday. They are going to stay in your home and you need all the rooms cleaned. To make everything fresh, you need a deep clean before the guests arrive. When they leave, you can get the cleaning service to come and do touch-ups on any areas that need attention.
A professional will do better than you
You most likely know more about your home than a professional cleaner. But there are things that you usually overlook when cleaning. This could be because they are areas you don't clean or don't know how e.g. ceiling fans. Areas that are tough to reach are neglected by most people, and there is dust built. A pro knows these areas and how to clean them.
They have a cleaning system
Cleaners have tried out different cleaning systems over the years and know which works best for your home. This will ensure maximum results within a short time.
Hiring a cleaning service in Malaysia is a good idea because you will be left with a clean home without much stress. You can sit back knowing that the work is being done by an experienced professional. Talk to the cleaners and let them know the services you need.
Latest posts by Alice Yeoh
(see all)