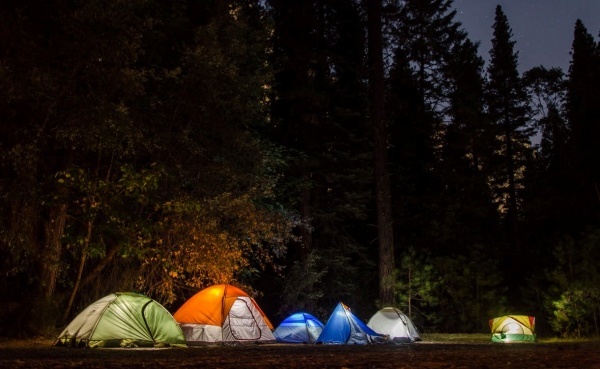 How to Choose the Best Camping Lighting
A decent camping lighting is a must-have for any outdoor adventure. It's a huge assist while cooking, wonderful for nighttime camp activities, and creates the perfect outdoor environment. You could use a flashlight instead, but a lantern illuminates the entire camp and makes two-handed tasks easier. Of course the best lighting would be different for everyone, so this blog should hopefully guide you in choosing the best for you!
Things to Consider
The following are the things that you should consider in choosing your next camping lighting.
Multiple Lights
It's usually a good idea to bring more than one light source. A simple hand-held torch or lantern, for example, is a suitable option for illuminating bigger areas, whilst a hands-free headlamp is useful if you need to put up your tent in the dark.
Space
While bringing more than one camping light is a smart idea, space is often restricted. Use a compact, lightweight lamp that you can hang from your purse if you don't have much space.
Batteries
Remember to bring extra batteries in case they run out. If you don't have place for extras, you might choose a wind-up flashlight that doesn't require batteries.
Types of Camping Light
Torches/Flashlights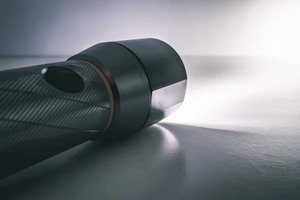 A torch is a must-have camping accessory since it is portable, robust, and some types are even water-resistant. Torches easily outperform their competitors when it comes to aiming a light beam with accuracy and agility.
Head Torches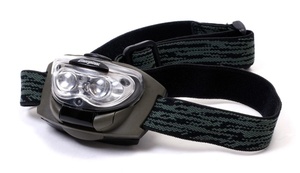 Headlamps make it possible to carry out a variety of camping duties in the dark. Consider adjustable types that allow you to spread the beam into a flood, as well as the comfort of the headband for long hours of usage.
Lanterns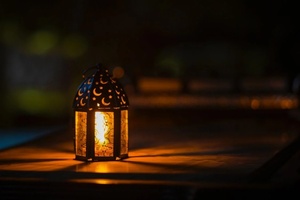 The best way to light up your camping site? A lantern! Lanterns provide a 360 degree light for everyone. Most, if not all, actually have a hook which you can easily hang the lantern on the roof of your tents to serve as an LED light.
Light Bars
LED camping light bars are intended to make your camping experience more comfortable and convenient. They have reinforced grommet ends, built-in magnets, replaceable pole clips, and other features. The light bars produce a broad and pleasant light beam, so LEDs will not shine in your eyes if you are at an incorrect angle.
Solar Lights
Solar lights are an incredible choice in order to provide light in your camping area. Solar lights might not provide the light to look for things or cook, think of these like your personal streetlight.
Types of Bulbs
Incandescent Bulb
The incandescent bulb has been around the longest and continues to provide advantages that other lights do not. Incandescent bulbs, for example, achieve peak brightness quickly and emit a warmer-colored light. They also create a steady, non-flickering beam of light.
Fluorescent Bulb
Many utility and camping-style fluorescent lights are long-lasting and give enough light for camping. They are bigger than other types of camping lights, so keep that in mind while packing.
LEDs
LED lights are the newest addition to the range of bulbs that you can get. They can stay on for a very long time AND consume less energy. They are also the most secure sort of lighting since they generate very little heat. Furthermore, LED lights are believed to be good at repelling pests!
Final Take
The final take on camping lights is to have multiple lights with different purposes. This can be a hand-held flashlight, a headlamp, and a lantern. Make sure to bring extra batteries for each light, as they may run out while you're camping. Also, bring a light that you can hang from your purse if you don't have much space. Most importantly, enjoy your camping experience! Thanks for reading!
Do you have a favorite camping light? What type of bulb does it use? Let us know in the comments below!
Last Updated on