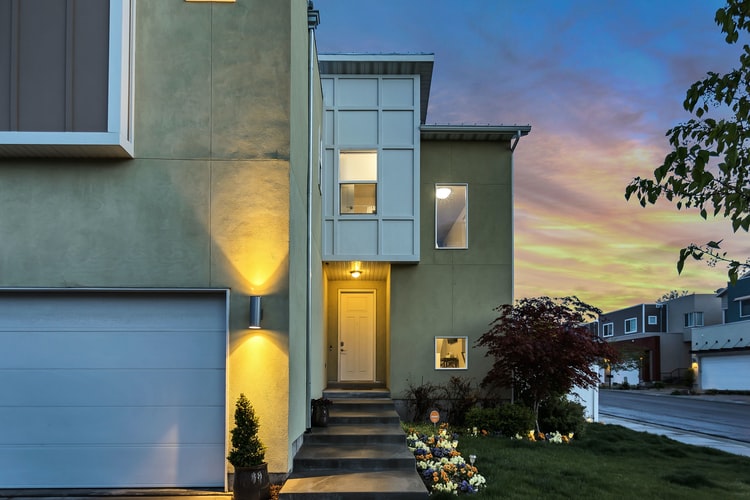 A major home renovation can increase the value of your home and improve your quality of life. With that said, remodeling your house can be a big undertaking, and you'll want to make sure you're fully prepared for it. These are a few steps you should take to get ready for future renovations.
Research Your Options
Before you hire contractors for a home renovation project, you'll want to do some research. Find out more about the type of remodeling that you're interested in and what it will involve. See what the return on investment will be.
Having more information will leave you feeling more prepared for a home renovation. You'll be able to budget appropriately, and you'll be able to hire contractors that you can trust with this job. Do plenty of reading before you start making official plans. Make sure you interview contractors and ask the right kinds of questions before making a hiring decision.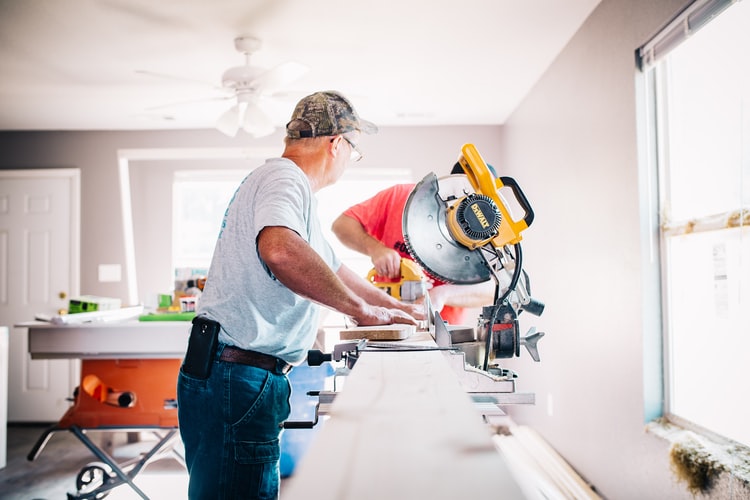 Decide On A Budget
It's important to know what you're comfortable spending on renovations before you start meeting with contractors. You'll need to have a reasonable budget in mind for your project. During your research, you'll be able to see what the average costs are for these types of renovations. Keep these numbers in mind when you're deciding on a budget for your own renovations.
While you'll want to make sure that the costs of this renovation project are manageable for you, you'll also want to make sure that there's enough money in your budget to cover the cost of hiring quality contractors. Don't cut corners when you're remodeling your home. Look at comparable properties in your area to see what kinds of renovations you should be making.
Make Alternate Plans
Whether you're remodeling a bedroom, a bathroom, or a kitchen, major home renovations will often make it impossible for you to access certain parts of your home. You'll need to plan around this and decide what you're going to do while the renovations are ongoing.
Some people choose to stay with friends or family members while their home is being renovated. If this isn't an option for you, you'll need to find a way to do the things you need to do while staying in your home. Create a makeshift kitchen or start sleeping in another room. No matter what you choose to do, make sure you have plans firmly in place.
Take Steps To Keep Pets And Children Safe
Renovations can be dangerous for animals and kids in the household. Children and pets may become curious and try to enter the workspace, which could put them at risk. It's important to take precautions so that every member of your household remains safe and secure.
You may want to put up a baby gate that will block off access to the part of your home that is being renovated. Just make sure that the gate won't get in the way of the contractors that are working on your home.
Ensure That The Workspace Is Properly Ventilated
Solvents and paint can produce harmful fumes. That's why you'll need to look at the ventilation in the part of your home that's being renovated. Make sure that the space is properly cleaned before renovations start so that there won't be dust and dirt flying through the air.
Ventilation may be something that you want to discuss when contractors before the project begins. If they're going to be working in an area that is poorly ventilated, you'll want to address the issue ahead of time so that the project can proceed smoothly.
Set Aside Money For Extra Expenses
It's important to set a reasonable budget for home remodeling projects, and it's also crucial to prepare for additional expenses. If something goes wrong during the renovation, you could wind up having to pay more, which could cause your budget to spiral out of control.
If you put aside funds to cover those extra expenses, you can make sure that you're able to pay for all of the costs that you need to cover. If you don't wind up using those funds, you'll be able to complete your renovations while staying under your budget! Either outcome will benefit you.
Create Traffic Areas
During renovations, there will be a lot of people walking in and out of your home. You'll want to take the time to section off areas of your home that can accommodate this foot traffic. Take steps to protect your flooring and furniture so that nothing will be damaged if contractors wear dirty shoes inside your home.
Remember that contractors won't just be staying in their workspace while they're renovating your home. They'll need to bring in materials, eat meals, and use the bathroom. Think about the flow of traffic and make sure that everyone will be able to do what they need to do.
Last Updated on