Last Updated on
Oily skin is a type of skin that produces more oil than other types of skin. It can be caused by heredity or hormones. Unfortunately, the problem does not just end with the extra shine. Some people also have an issue with acne because it is harder to clean oily areas like your T-zone, while others might experience clogged pores in addition to excess oil production.
If you are among those people who have been trying to address excess oil on your face, don't get frustrated just yet. But more importantly, do not ever fall for "instant results" promises of products and services.
We have compiled some tips for caring for oily skin with the hope that it will help you find relief from those dreaded breakouts, without compromising your skin barrier!
Start from Within
This is an unpredictable first rule, but have you checked your water consumption? Oily and hydrated are two different notions that are often interchanged. But, you'll want to aim for the latter. And to do that, you have to start from the inside. By keeping your body hydrated, you will lessen the chances of extra oil production by helping your skin flush out toxins better and faster. Water equals moisture and our skin tends to dry out if we are consistently not drinking enough water. The result? Excess oil production to compensate for the dryness.
Care for Oily Skin with a Deep Cleanser
Now that we've got that out of the way, let's talk about how to care for oily skin! Because if there's one thing we hate more than dealing with pimples and acne on our face, it has got to be removing all traces of my makeup at night. During heavy make-up days, nothing still beats double-cleansing. But what if you don't wear makeup often? It is still vital to cleanse your face properly with cleansing oil to gently remove oil buildup and dirt. And because over cleansed skin tends to dry out easily, it is a good idea to swap out your daily facial cleanser for one that's more suited for oily skin
Also, double cleansing helps remove excess sebum and other impurities from our pores while exfoliating dead skin cells faster. It also helps remove makeup easier than using water alone! The tricky part though is to avoid over-cleansing your face. This can strip away natural oils and cause more oil production in turn, leading to more acne breakouts.
Don't forget to moisturize
After cleansing your face, always keep a facial moisturizer handy. If you have oily skin, opt for one that is lightweight and oil-based instead of water-based moisturizer. It is also good to remember that many of the skincare products that are created for acne-prone skin tend to dry out easily. So if you have reactive/oily skin, it is best to steer clear of these types of products. Instead, look for alternatives that will not contain alcohol and witch hazel—two ingredients that are commonly found in most toners and astringents. Never make oily skin as an excuse to skip the moisturizer. This will only make the problem worse. Moisturizer is every skin type's best friend.
Make-up for oily skin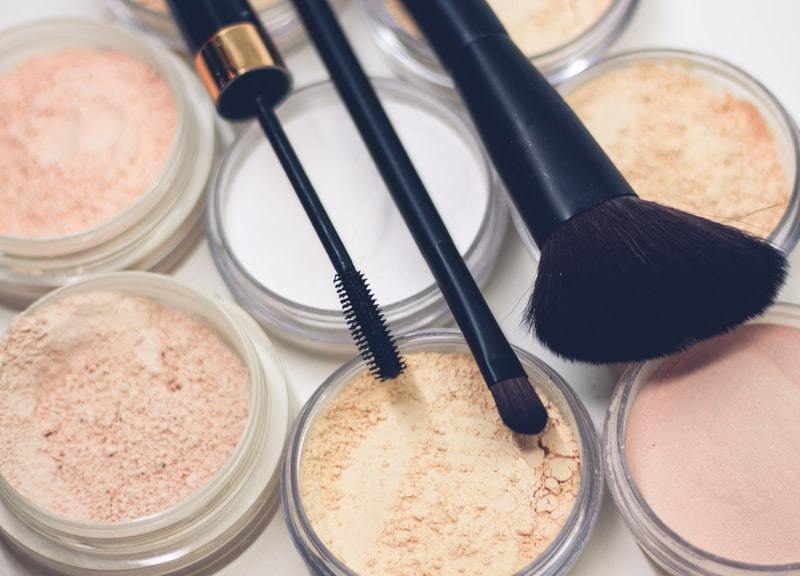 One of our favorite trends recently is skincare make-up. It just makes our whole skincare obsession more consistent. For oily skin, we can opt for a primer that has an oil-absorbing base, but is also hydrating. This will help stop excess oils from being produced in the first place. Of course, setting powders are also great saviors when the day gets extra humid. They help keep the shine at bay, give the make-up lasting power, and some even come with a bit of sun protection.
Remember to repeat the entire process after a long day. Hydrate, cleanse, moisturize. Your oily skin will thank you sooner than later.
Latest posts by Alice Yeoh
(see all)