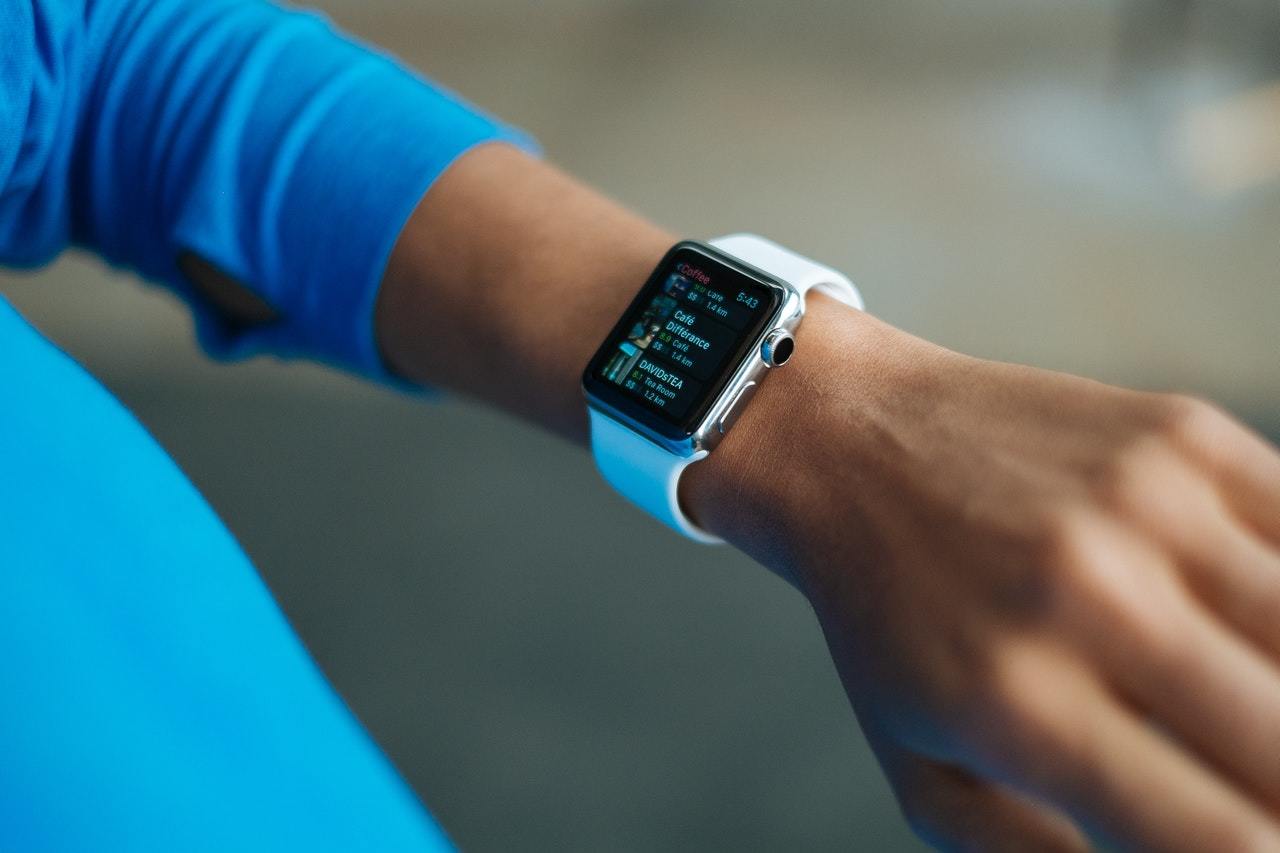 A smartwatch is a computerized wristwatch with functionality enhanced beyond timekeeping and traditional watch features. Smartwatches are typically connected to the internet, allowing access to data such as email, text messages, contacts, and calendar appointments. Some allow voice commands. Many also include fitness tracking features such as heart rate monitors and GPS.
Most smartwatches are compatible with Android or iOS devices, which means they can be used to answer phone calls, send text messages, get notifications, and download apps. Some smartwatches have their own mobile data plans and can be used independently of a phone.
If you're thinking about getting a smartwatch, here are some things to keep in mind:
How you'll use it
Smartwatches can be used for a variety of tasks beyond just telling time. They can be used to track fitness, monitor heart rate, make payments, control music playback, take photos, and more. Consider what you want to use your smartwatch for before making a purchase.
Compatibility
Not all smartwatches are compatible with all devices. For example, the Apple Watch only works with iPhones, while the Samsung Gear S3 is only compatible with select Samsung Galaxy smartphones. Be sure to check compatibility before making a purchase. Generally, if you intend to buy from a specific brand, it's best to choose one with the same brand as your phone
Battery life
One of the biggest considerations with any wearable device is battery life. Smartwatches typically have shorter battery life than other wearable devices like fitness trackers because they have more features and tend to be used more frequently throughout the day. The feature that you opt to use daily though will greatly matter. For instance, turning off sleep and stress monitoring when not in use will significantly extend the battery life of your smartwatch. When choosing a smartwatch, consider how often you are willing to recharge it.
Design
Smartwatches come in a variety of designs, from sporty to stylish. Consider what kind of look you want before making a purchase. Some of the designs of smartwatches are now created to be more appropriate for daily wear. So, it's no surprise that you find businessmen wearing their smartwatches for meetings.
Price
Smartwatches can range in price from less than $100 to several thousand dollars. Consider your budget and what you're willing to spend on a smartwatch. Know though that the price will also have an impact on the features and performance that you will get out of your smartwatch.
Now that you know what to look for, here are some of the best smartwatches for beginners: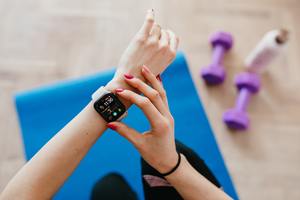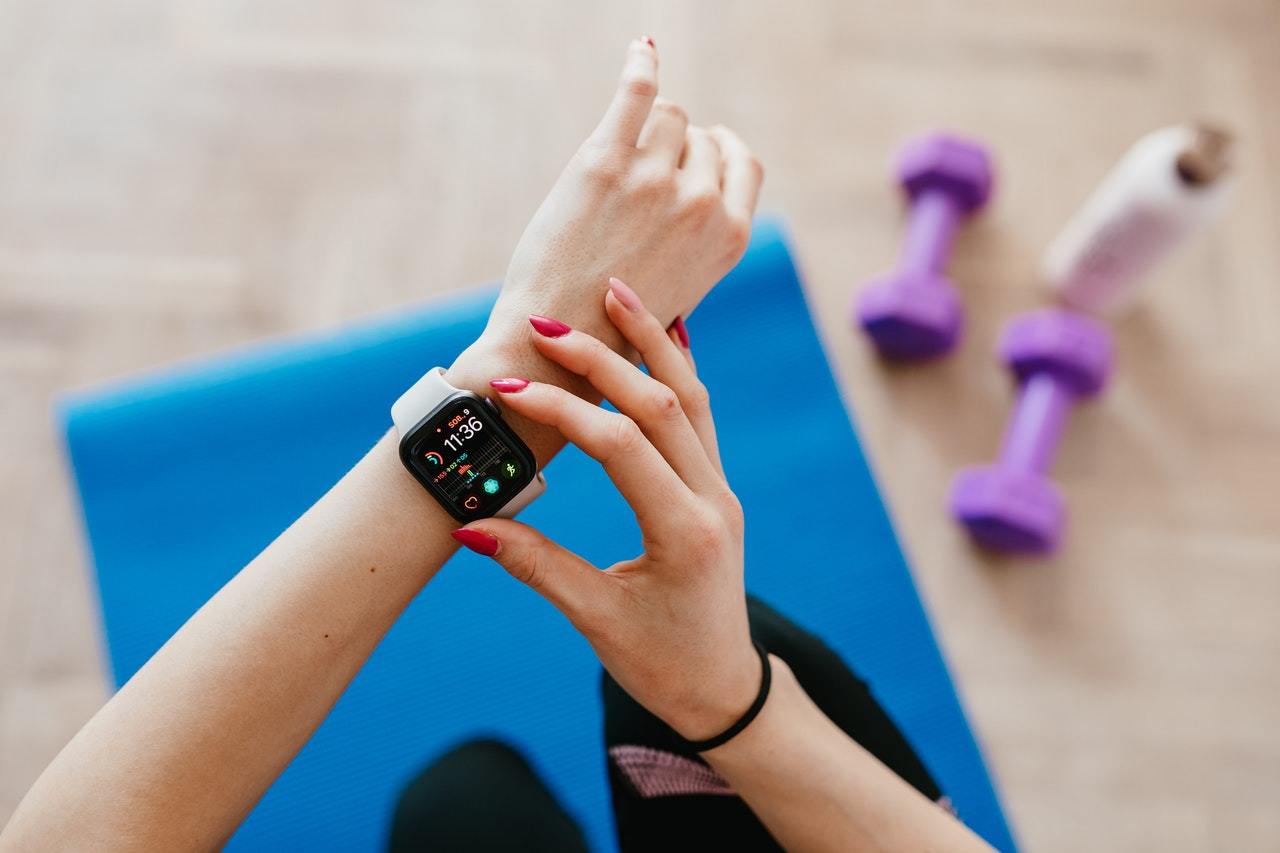 Apple Watch Series 3
The Apple Watch Series 3 is the latest iteration of the popular Apple Watch. It features built-in cellular connectivity, so it can be used without an iPhone. It also has a faster processor and improved battery life over previous models. The Series 3 starts at $399.
Samsung Gear S3
The Samsung Gear S3 is one of the most popular Android-compatible smartwatches on the market . It features a sleek design, long battery life, and built-in GPS. The Gear S3 starts at $299.
Fitbit Versa
The Fitbit Versa is one of the most popular fitness trackers available on the market today. This versatile smartwatch has an impressive 4+ day battery life and includes 24/7 heart rate monitoring as well as sleep tracking capabilities. The Fitbit Versa starts at $199.99.
Our Favorite Smartwatch Features
Now that you know what to look for when choosing a smartwatch, let's take a look at some of our favorite features.
Heart rate monitoring: This is one of the most important health metrics to track, and many smartwatches now offer 24/7 heart rate monitoring. This feature can be used to track your fitness level and see how your heart responds to different activities.
GPS: This feature allows you to track your location, whether you're going for a run or exploring a new city. GPS can also be used for navigation purposes even while you're not trying to log-in those steps.
Notifications: Smartwatches can mirror the notifications from your phone, so you can stay up-to-date on incoming calls, texts, and app notifications.
Payments: With the built-in NFC chip, you can make contactless payments with your smartwatch. This is a convenient way to pay for items without having to carry your wallet or phone.
In-app Exercise routine: With the gyms closed due to the pandemic, we got to appreciate the built-in workout from our smartwatch. It's like having your trainer and a timer in one while you work out conveniently and safely from home.
Conclusion
A smartwatch is a great addition for any beginner who wants to take their tech game up a notch. It's important to know what you want out of your smartwatch before making a purchase. Consider the features that are most important to you and find a watch that fits both your style and budget.
Check out our website for more information on the different types of smartwatches available on the market today.
Last Updated on