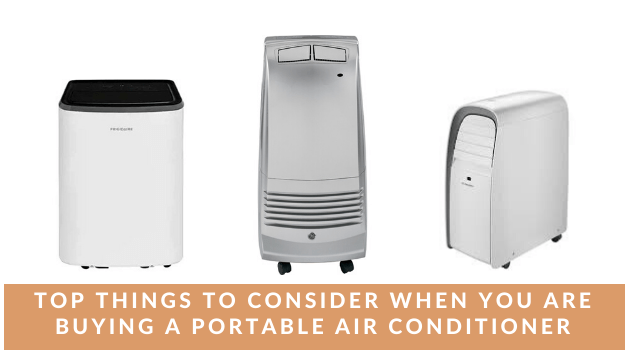 If you have decided to go ahead and purchase a portable air conditioner, you will want to do your due diligence to find the best product available. There are countless options available to choose from. Because of this, identifying the best model isn't always the easiest thing to do. Below, we will be going over the top things that you should be considering when buying one.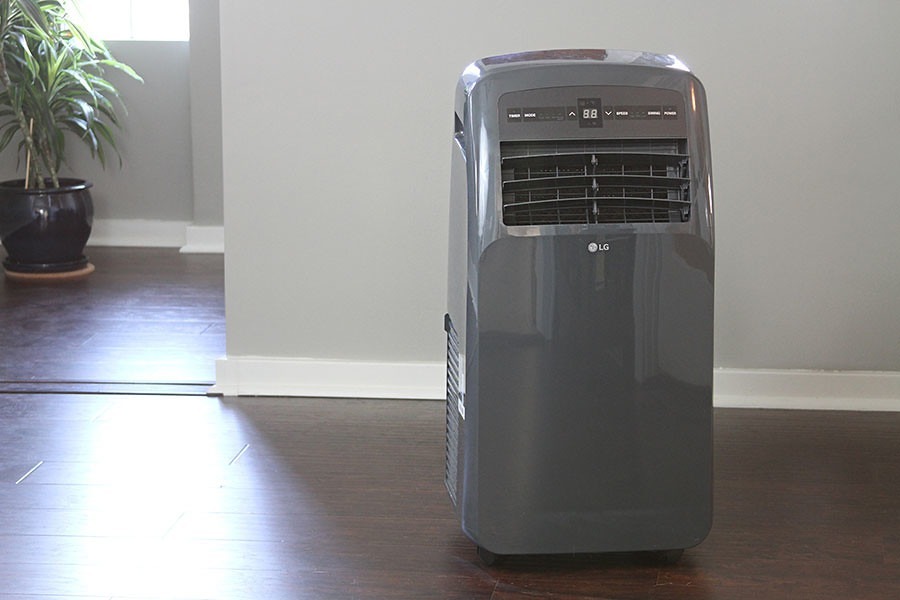 Top Things To Consider:
Budget
One of the main things that you should be looking at is your budget. The market can range from very affordable to very expensive. Because of this, you should be figuring out what your budget is beforehand. This way, you can eliminate some of the products on the market before you even get started comparing them. Your budget is going to dictate the price you can put towards your portable air conditioner. Not only do you want to factor in the initial cost of the air conditioning unit, but you also want to consider how much it is going to cost to operate. The initial price only tells a part of the story. You need to factor in the operating costs and maintenance tips to ensure you are buying one that you can afford.
Size
The size of the unit is something that you have to consider when choosing. The size is very important because you don't want to purchase a unit that isn't sufficient for your needs. You need to find one that is suitable for the room(s) that you intend on using it in. Not only do you want to consider the size for the operating capacity, but also to figure out whether or not you will be able to easily move it from one location to another. After all, the size of the unit will dictate its portability. If you are planning on moving it from room to room, you want to find one that is going to be capable of doing that.
Features
Another thing that you have to consider when you are shopping for one would be the features that come included with it. There may be certain features that you consider must-have features. Therefore, you want to consider how you will be using it to identify the features that you should be looking for when buying one. Top features you might be considering would be whether or not it includes a heating function, if it's programmable, and more. You want to look at the quality of life features in addition to some of the other things that might impact your use-case on a day by day basis.
By using the tips above, you should be able to put yourself in a good position to identify and purchase the best portable air conditioner for your needs. You want to figure out how much you are willing and able to pay for the air conditioner to identify the best one. You can also look at product reviews to see whether or not it comes highly recommended in the marketplace.
Last Updated on
Latest posts by Aaron Tan
(see all)