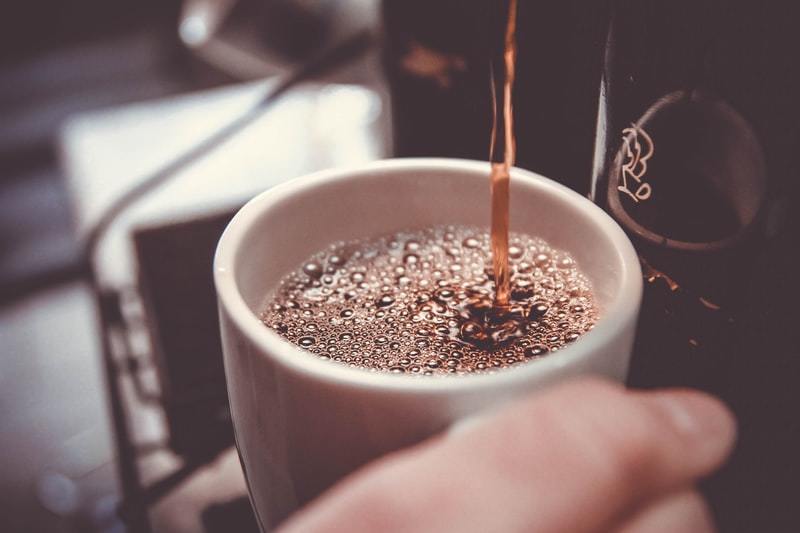 What to take your home brew to a whole new level? While we totally love manually brewed coffee, there is also a certain kick and texture to machine-made cuppa that makes them so appealing.
It is every coffee lover's dream to own a coffee machine that can deliver all their favorite coffee, from the trusted cafe americano to more comforting latte variations. We have scouted cafe suppliers shops in Malaysia and found these types of coffee machine that you will definitely want to have in your pantry next:
Types of Coffee Machine:
One Cup
It comes with an in-built grinder; thus, all you need to do is to press the button and your favorite brew will be ready. To add flavor, you can buy even more coffee accessories that will make it taste almost as good as those from café shops.
A great example is the Inissia by Nespresso that uses a unique process of extracting water and flavors through high pressure (up to 9 bars) instead of conventional pressure (around 3 bars). This means tasty, sensorial experiences within a matter of minutes. This type of coffee machine also has the most portable types.
Espresso machines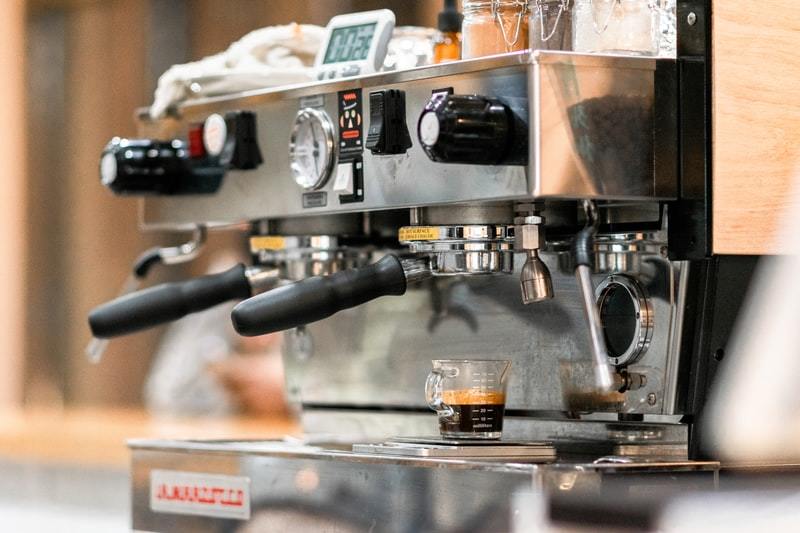 They are compact, powerful machines that are designed for the home user. This is a great choice especially if you love 'crema' and unique flavor combinations. For instance, you can try to blend your coffee with a rich cup of frothed milk or try blending chocolate in the process. The electric version also comes with its own grinder. There are other types that don't come with grinders but are still able to deliver high-quality brews like pump espresso machines that allow users to make specialty drinks such as mocha and latte from their existing capsules at home.
Drip coffee maker
This machine is the simplest to use. You can either use freshly ground beans or pre-ground coffee, place them in the filter, flip it and voila! Within minutes you will have real Italian coffee brewed from expertly selected ingredients handpicked by a professional barista. However, there is lesser room to play around with your coffee flavors and consistency, so key here are some really good and fresh beans to enjoy both taste and aroma. Most drip coffee maker does not come with a grinder, too.
Automatic Coffee Machine
It is arguably the best way to get the perfect cup of coffee at home. No more fussing over manual grinding, measuring, and pouring. These machines use a one-touch process where instructions are pumped into the machine via LCD or buttons for you to select your preferred brew. The brewing system will do everything else from preparing and grinding beans, heating water and steaming milk as well as cleaning up after itself without any interference needed from you. However, there is no 'do it yourself' fun in this case since all these technicalities are done by computerized functions that require power.
Cold Drip Machine
It makes up the last type of machine where special cold water is used to brew. This method is said to produce a coffee full of flavors and with an intense sweetness that is hard to replicate through other brewing methods. If you are fond of bold flavors in your coffee, this is the best machine for you. The only disadvantage is this type of machine may require more space and maintenance compare to the other machines on this list.
These are just some of the popular choices that people want for their own homes. There are other types of machines available like traditional stovetop presses, commercial machines but at Coffee Lovers Outlet we prefer to recommend those with a high standard of quality based on taste and price rather than adhering to conventional preference only. So whether you love espresso, cappuccino, or latte, be sure to ask your preferred supplier about recommended brands and models before buying.
Last Updated on
Latest posts by Kathy Wong
(see all)