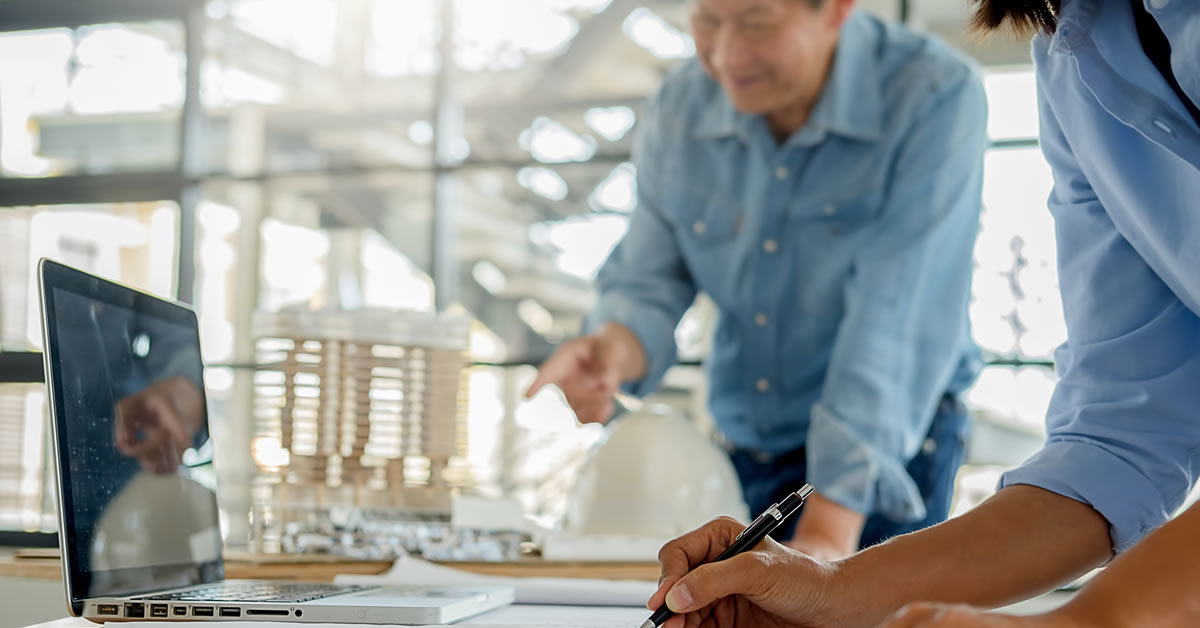 Do you need the services of a reliable architect in KL, Malaysia?
Find the best architect company or an architect to assist you with what you want is not always easy. We spent a few days reviewing and studying the top architects in Kuala Lumpur to help you save time.
We evaluate each of the architect firms based on their service rating, reputation, customer satisfaction, and reviews. From here we compiled a list of the best architect agencies for you to reference.
We have also shared an "architect guide" and FAQs from consumers like yourself.
Let's dive into the best architects:
Top Architect Companies
#1 – FEI ARCHITECT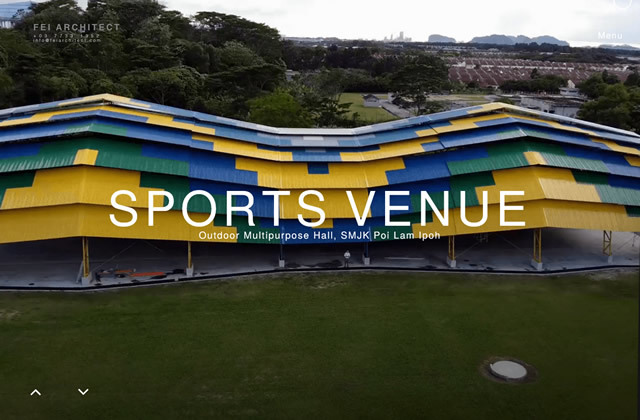 FEI ARCHITECT is a multidisciplinary design firm delivering Architecture, Interior Design, and Masterplanning. The team at FEI ARCHITECT is registered with the Architectural Boards of Malaysia, Britain, and Australia, giving them the knowledge and experience to embrace the challenge of each project.
They understand that each client and each project is distinctive, and they explore beyond boundaries to deliver innovative design solutions. Their focus on understanding the client's needs means that they can provide designs that cater to now and the future. By working with FEI ARCHITECT, you can be sure that you are working with a dedicated team to provide the best possible service.
Highlights:
A multidisciplinary design firm that delivers Architecture, Interior Design, and Masterplanning.
The team registered with the Architectural Boards of Malaysia, Britain, and Australia.
#2 – NRY Architects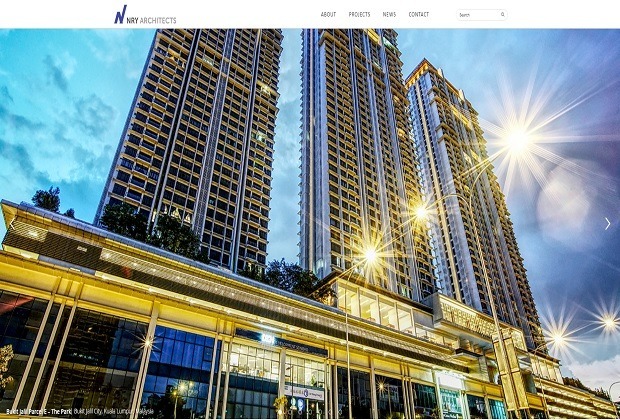 Founded upon principles involving consistent and innovative designs along with a premium assurance when it comes to quality, NRY Architects based in Kuala Lumpur has been in business since 1992. From modest and humble beginnings, NRY Architects is today among the biggest agencies in Malaysia, providing an extensive array of construction-related consulting services.
They believe in holistic approaches when it comes to each design process, while they strive to achieve an intricate balance between aesthetics and functionality. This ensures the formulation of practical and feasible solutions for their esteemed clients.
Highlights:
International and local partners and corporations
Recognized consistently when it comes to architectural excellence
Holistic approach for each design
Best For: Residential and commercial developments
Website: http://nry.com.my
Address: 15th Floor, Menara Teo Chew, No. 1, Jalan Lumut, 50400 Kuala Lumpur, Malaysia.
Contact: (+603) 4043 1348
Email: [email protected]
#3 – ATSA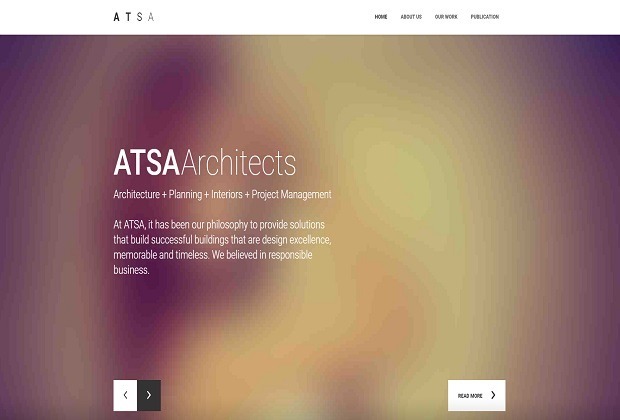 ATSA has a philosophy that involves providing solutions that arrive at successful buildings, which all represent design excellence, and each one is timeless and memorable. They also inscribe a timeless innovation and progression into each design, while sustainability is one of their design aesthetics.
Highlights:
Progressive
Responsible
Innovative
Timeless
Sustainable
Best For: Master Planning and Design
Website: http://www.atsa.com.my
Address: No 45, Jalan Tun Mohd Fuad 3, Taman Tun Dr. Ismail, 60 000, Kuala Lumpur
Contact: +(603)-77271877
Email: [email protected]
#4 – The VERITAS Design Group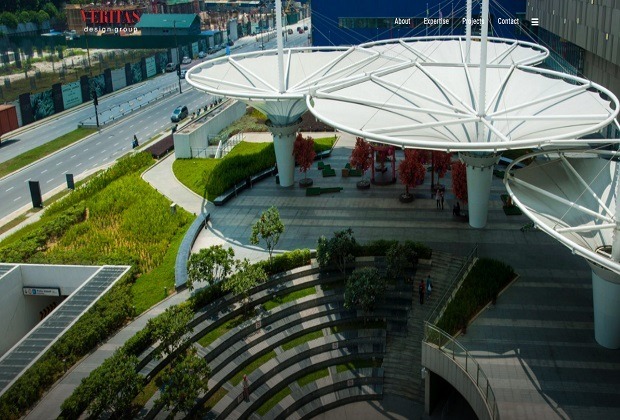 Founded in 1987, The VERITAS Design Group is proud of its principles involving a dedication to quality and constant innovation. Even though VERITAS started as an architectural agency it now provides many other supporting-design services through associates and subsidiary companies. VERITAS Interiors Sdn Bhd, offers interior design services, VERITAS Landscape Sdn Bhd provides landscape-planning services, and VERITAS Planning Sdn Bhd offers planning services.
Highlights:
Being forthright and honest all the time
Demonstrating a commitment to a more sustainable world
Thinking intuitively and creatively
Challenging standard norms and preconceptions
Customer Reviews:
"One of the top architecture company. Venue is very convinient by public transport. Lrt, bus stops.", Pei En
#5 – Asima Architects Sdn. Bhd.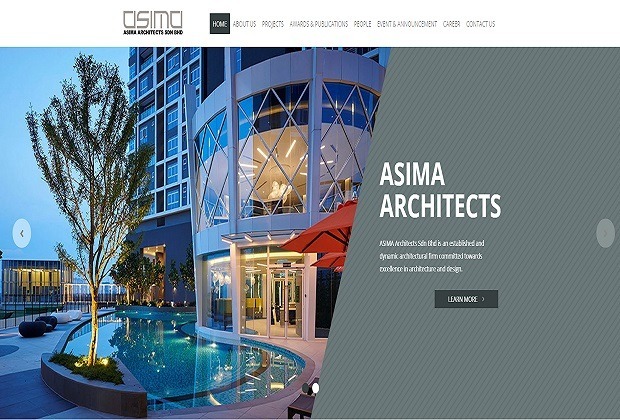 This dynamic and well-established architectural company has a commitment to excellence when it comes to design and architecture. They believe in building better-built environments through executing excellent designs. They also strongly believe in always delivering professional services and quality products that exceed or match up to the expectations of their clients.
Highlights:
Knowledge and experience from different backgrounds
Professional services
Highly competent and dynamic individuals
Quality products
Best For: Industrial and Residential
Website: http://asima.com.my
Address: Lot 18-ACD, Level 5, Menara Pandan B, Persiaran MPAJ Jalan Pandan Utama, Pandan Indah 55100 Kuala Lumpur, Selangor, Malaysia
Contact: +603 4280 4249
Email: [email protected]
Customer Reviews:
"The people here are super friendly 😳👌Casual yet professional at the same time.", Jaremy Liang
#6 – GDP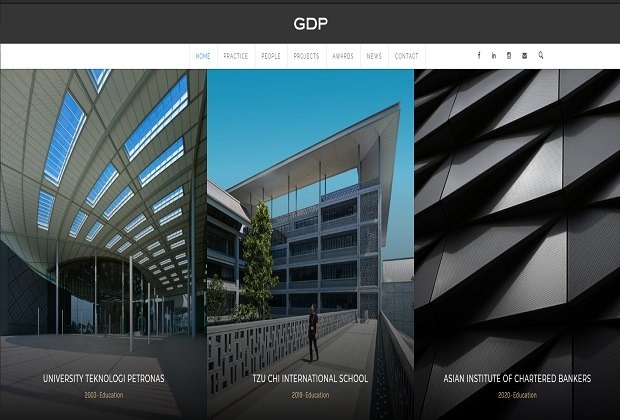 GDP takes the approach that the agency that addresses context, is able to create its own environment and culture. Their workers are never confined to singular architectural styles, but rather are made up of expressions of different minds in one office. They commit to creating workable, innovative solutions that respond to the unique characteristics of every project. Their unique approach when it comes to design involves an innovative collective effort, that guides individual thinking and design decision processes.
Highlights:
Active collaboration with each client
Technical expertise
Best For: Residential, educational, and commercial buildings
Website: https://www.gdparchitects.com
Address: 17, Jalan Setiakasih 5, Bukit Damansara, 50490 Kuala Lumpur, Wilayah Persekutuan Kuala Lumpur
Contact: +60 3 2095 9500
Email: [email protected]
#7 – CK Yin Architect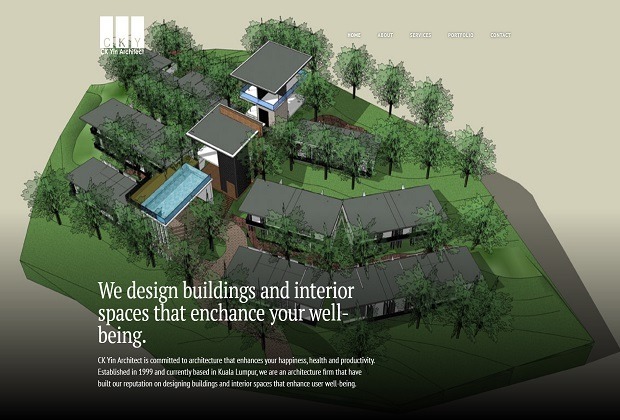 CK Yin Architect has a commitment to architecture that enhances productivity, health, and happiness. They have grown their reputation in the design of interior spaces and buildings that enhance the well-being of the users.
Highlights:
Accumulated experience
Energetic and vibrant team
Years of expert training
#8 – DMP Architects Sdn Bhd DMP Architects Sdn Bhd is one of the registered architectural agencies that commit to integrated design approaches to Interior Design, Architectural, and Planning. DMP Architects Sdn Bhd and KC DMP Interiors Sdn Bhd offers professional services in Interior Design, Planning, and Architectural.
Highlights:
Technical skills
Creative abilities
Responds imaginatively, efficiently, and quickly
If you have any other recommendations, please feel free to share them in the comment section below.
Architect Guide & FAQ
Architects In Malaysia: Are They In-Demand?
As of this writing, there are about two thousand registered architects in Malaysia alone, not counting the graduates who haven't taken up the licensure exam yet. According to statistics, the demand for people within this profession is high and will continue to rise in the next couple of years.
These numbers just prove that the architecture industry in the country is thriving. In fact, most architecture graduate students also often opt to continue to a higher qualification to ramp up and to explore other opportunities in the field. This means that with a higher qualification, they can also work in other areas such as tourism, publishing, education, and many others.
Architectural Services: What You Can Expect
Architects are a crucial part of design plans. Whatever your project, generally speaking the earlier you have a good architect on board, the better.
So what services do architects offer? Generally there are five major ones:
- Design development
- Construction documents
- Initial consultation (which can include "pre-design" or "drawing up schematics" services
- Contract negotiation (bidding assistance)
- Construction contract agent
These are all very important services and ones that the average architect is going to deliver. Some have specialties in one or two of these areas while others offer all these services and more so be sure to ask around before making a final pick to make sure you get the service you need.
When Should You Hire An Architect?
The truth is that when you are looking at a creative project involving building or renovation, you should have an architect working with you as soon as possible. You don't want to break ground or start planning only to find out you're in violation of a code or have a design flaw that could have been caught early.
A good architect can help avoid the major land mines during initial planning and set you up for success before coming back in when you need their help most for detail work. Hire an architect early in the process. You won't regret it.
How Do You Find the Right Architect For Your Project?
Finding the right architect is crucial to the smooth completion of any project you're tackling. So how do you go about sifting through resumes to find who is actually the best fit for you? First look at specialists. Do you have anything in particular that you need to make sure gets handled?
Anything in design that requires special certification, experience, or talent to pull off? Use this as a main focus. Follow that up by looking at who fits in your budget. You never want to skimp on a job as important as architect but you do need to make sure that you don't shoot past your budget. Confirm all resumes and follow these steps and you'll be all set to go!
Click here for other local services related articles.
Latest posts by Aaron Tan
(see all)
This article was brought to you by BestAdvisor.my
Disclaimer: This is the opinion of the writer or publication. We only recommend products or services that we have tested and tried ourselves or have done in-depth research with positive external reviews and find them to be useful for everyone. The products/services shown are available upon the publication date. The availability may change from time to time. If some of them are not available, please email us at [email protected]. Thank you!
Last Updated on