Last Updated on
If you live here, then you need aircon. Fortunately, you can now read the ultimate aircon buying guide in Malaysia!
The first thing that you need to do is decide whether or not you want to aircon a single room or you entire home. If you have a small home and only use one room at a time, then a portable unit might be all you need. Then again, if your home is larger or has multiple rooms in use, then a central unit for the whole home is more appropriate.
With a central unit, you would likely cool down the whole home. If you get portable or window units, then you will have to decide what rooms to put them in.
Whatever you do, be sure that what you buy has a great warranty. You will use it a lot and rely on it greatly, so be sure that it's a new model and that any replacements or repairs would be covered by the manufacturer and not you.
If you get a central unit, then you need installation done. Find the right contractor. Be sure they are qualified, trained, and certified for such installations, and check reviews both online and with previous clients to make sure you'll be satisfied with their work.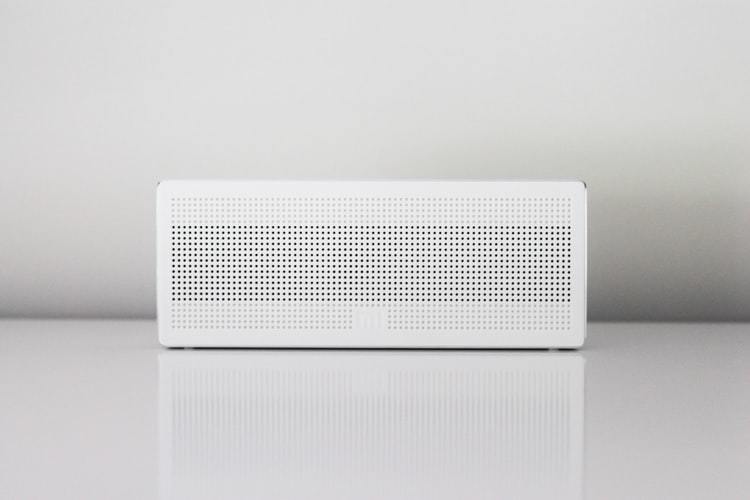 An aircon system is important in extreme heat. Conditions like those can lead to profuse sweating, dehydration, and headaches. The elderly and those who have weakened immune systems can suffer even more.
On top of reviewing the qualifications and customer satisfaction ratings of an aircon installation contractor, be sure that you get at least three estimates from different service providers before you choose one. Even if you wind up going with the first one that you found or was recommended to you, you can at least have the peace of mind of having shopped around a little bit to compare offers and price points.
Be ready for the electricity use. Your aircon unit is going to use a lot of power to cool down your home, so make sure your home's electrical system can handle it. Also make sure that your budget can handle it. Energy efficiency is on the rise in many aircon units, but you'll still have higher utilities to deal with.
Make sure everything is covered by a contract. No installation professional should be allowed to work on your home without the two of you having negotiated and agreed to a specific contract for the transaction. Likewise, any warranty you were advised earlier to get should also be in writing. Longer warranties are obviously better than shorter ones.
Bigger isn't always better with aircon units. You can actually get something that's too big for your home. To be sure, you want something big enough for your home, otherwise it's just going to run and run and run and never cool down your home. Even if a smaller unit does provide some relief from heat and humidity, it'll overwork itself in the process and just break down faster, meaning you wasted your money.
An oversized unit can actually do the same thing. If it doesn't actually run that long, it won't pull out enough moisture from the air, meaning it's just going to have to kick in again sooner than it should. It's starting up each cycle that takes the most power and puts the most wear and tear on your aircon unit.
Now that you have read all this, you have completed the ultimate aircon buying guide in Malaysia. Use this resource to find the perfect aircon for your home so you can keep dry and cool.
Latest posts by Aaron Tan
(see all)