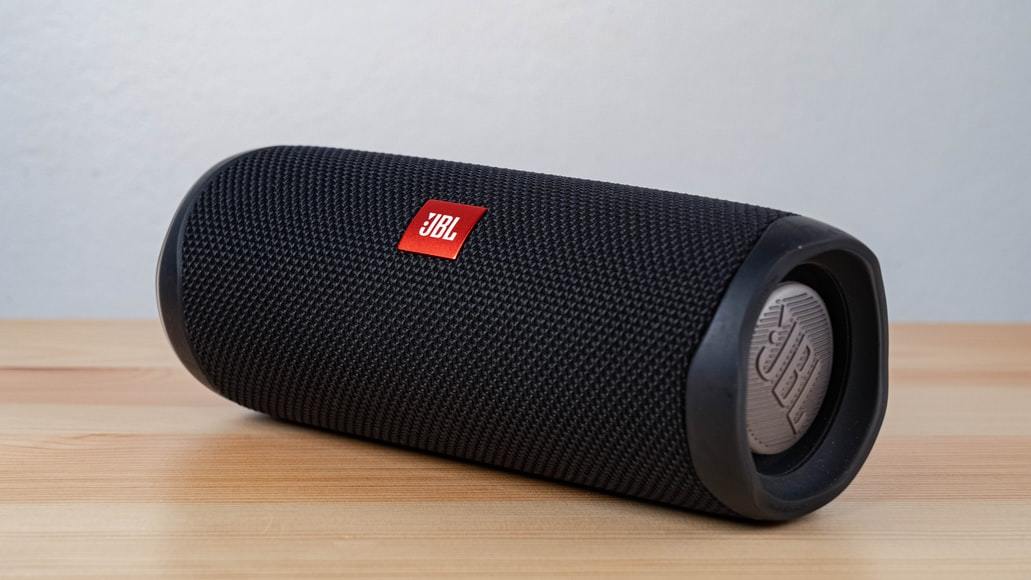 Thinking of buying a Bluetooth speaker? The choices you will see from physical and online shops can be overwhelming. The price point of Bluetooth speakers has become so diverse that it can be tricky to just go for the cheapest one on the market.
The question is whether there are any great deals to be had for those really cheap Bluetooth speakers. Well, if you are not after the best quality in terms of sound and bass then cheaper Bluetooth speakers can perform fairly well. Factors like volume levels and bass will also depend on your choice. Here are other crucial features to look out for before splurging or settling on a Bluetooth speaker.
3 Factors to Consider in Buying Bluetooth Speakers
1. Battery Life
This is where cheaper Bluetooth speakers win hands down over more expensive counterparts. The most basic specs of a Bluetooth speaker and common features include battery life, water resistance and warranty among others. Generally, the cheapest ones to come online have at least 8 hours of battery life if not more. There are some that can last for as long as 12 hours or even longer, which would be perfect for those who want to listen to music in one stretch without having to recharge it multiple times within one day.
2. Sound Quality
Obviously, this is one of the main reasons why you buy a Bluetooth speaker in order to listen to music but the sound quality varies from brand to brand regardless of their price point. Focus on these three items to help you decide on the sound quality:
Frequency response: A lower frequency response means that the Bluetooth speaker can cover a broader range of frequencies. It means better bass and improved clarity in sound as well.
Richness: This is where you get to compare the richness of the audio produced after buying a Bluetooth speaker. Although there are online reviews, it takes some hands-on approach or trial and error method to see what works well for you.
Bass: Take note here not all cheaper Bluetooth speakers will have great bass quality. However, keep in mind that higher price doesn't always mean better bass performance even from more popular brands so do your research before making any big purchases on them until you find out otherwise by giving them a try first hand if possible via trial purchase. But no matter the brand, there are also ways you can easily improve the sound quality.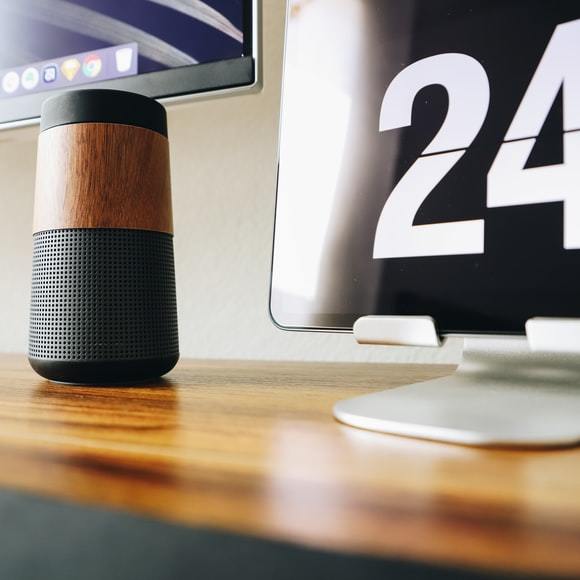 3. Durability and Portability
Decide whether your Bluetooth speaker will be a house staple, which means they will stay in one place after purchase, or something that you can take with you to have great audio wherever you go. Ideally, though, Bluetooth speakers are meant to be portable and durable enough for all sorts of environments – indoor or outdoor. It should be at least water-resistant so you can bring them for a bike or beach trip. If you intend to use it for indoor purposes only, then no need to spend extra for these outdoor features.
4. Brand of the speaker
There are a lot of brands to choose from but among those that dominate the market, you can easily find some good ones that give great value for your money. Some of these popular brands include Bose, Logitech and Sony to name a few – all well known for their audio gadgets including Bluetooth speakers.
5. Extra features
You might want to look for Bluetooth speakers that offer added features such as micro SD card slot, NFC and wireless charging to make your life easier when using them.
More tips on buying Bluetooth speaker:
Reviews on Amazon or other online shops are often helpful in getting a good idea of what to expect from the particular product before purchase but chances are not every review you find will be favorable. You will need to sieve through all of them and even those that look negative may have some redeeming qualities. When buying from a physical store, always make sure to try out the speaker first before deciding. Sometimes, the feature that you have in mind is actually not compatible with your hearing preferences.
Last Updated on