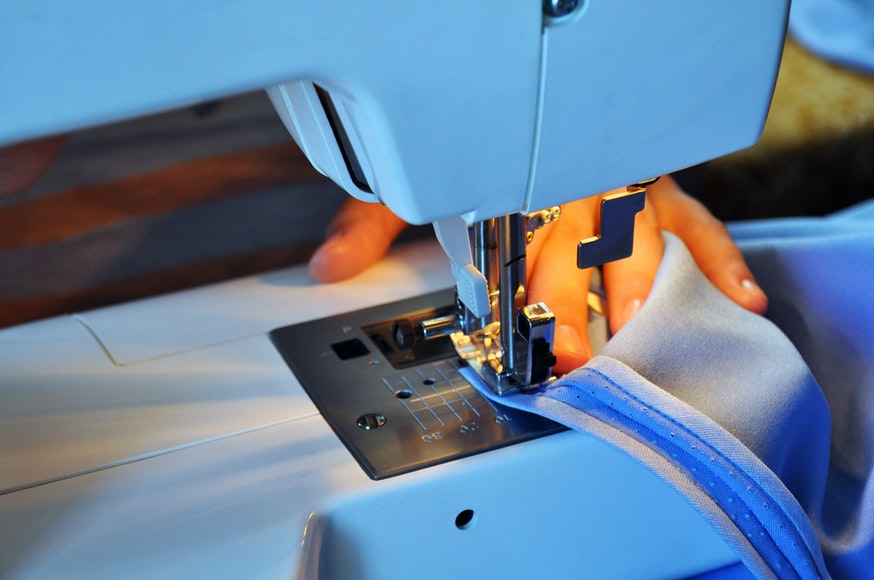 Sewing machine has gone a long way from its traditional design and image of what it looked like in the past. When speaking about the sewing machine, you probably get to think about your grandma's old workhorse that was kept close at her side while she did all her chores; but we guess by now you know that things have changed and modern machines are capable of much more than just stitching clothes.
Many consider buying a sewing machine online since it is convenient and hassle-free (if done correctly), and there really is nothing wrong with this idea. But along with the convenience, there are some significant factors one needs to be wary of before hitting "Add to cart" button on an online store.
First of all, let's get one thing straight – new machines are expensive. Buying a new sewing machine does not necessarily mean that you get to sew for free for the rest of your life. It is an investment, and it will be worthwhile if you take all of its uses into account before taking the plunge.
Sewing Machines for Beginners
Online stores tend to put out a lot of options when it comes to sewing machines. It is not that easy to choose the right one, and if you are newbie, this can be quite overwhelming. So before buying anything online, make sure you know your exact requirements – how much money are you willing to shell out? What kind of fabric do you sew? How often will you use it? Only after answering all these questions will you be able to narrow down the search results.
Mechanical vs Electronic Sewing Machine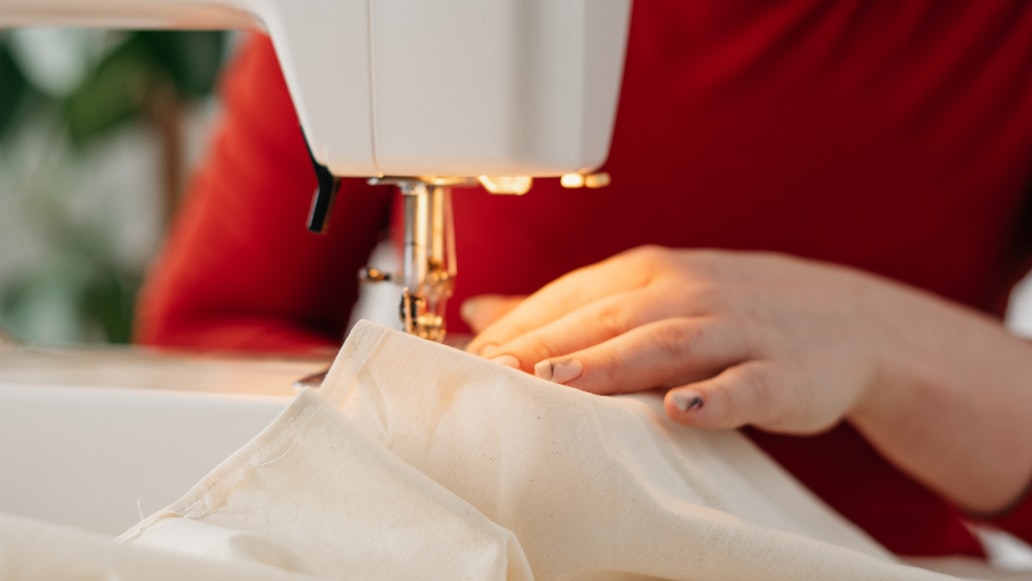 Sewing machines come with either mechanical or electronic component, and each type has its pros and cons. Mechanical machines are known for their durability; they can work continuously without any problems. On the other hand, an electronic machine has a motor that helps in powering up the tool; however, this is not long-lasting enough to last you a lifetime. So basically, if you want something that will serve you for years to come, go for a mechanical sewing machine. But on the other hand, if you have a demanding hobby or occupation and need something powerful to help your job along, electric sewing machines are ideal choices since they offer a more robust performance than their mechanical counterparts.
Size and Weight of Machine
This is also another factor that cannot be ignored. If you are a beginner, do not get carried away by the bells and whistles of a machine. And one more thing – if you purchase a big model from online stores, make sure to check its measurements before making a purchase or else it will be simply impossible to fit in your home. Metal sewing machines are also mostly larger and are more recommended for those who will take sewing seriously. If you want a more portable type, you may have to settle for a plastic exterior.
Sewing Machine Brands
Finally, we have brands. When you are choosing a sewing machine, it is important to consider which brand you want to opt for. Different sewing companies offer different features and benefits with their products so choose wisely.
Singer Machines: Singer sewing machines have been in the market for more than 150 years now and they have earned a good reputation amidst customers from all over the world. They offer high-quality electronic models that can be used by both novices and experts alike.
Janome Sewing Machines : This is another popular name in the domain of sewing tools; they also offer reliable electronic machines that come with computerized functions along with many other options for beginners who may find all these too confusing at first.
Brother Sewing Machines: Brother is another popular brand in this industry. They are known for their "big-sized" products that are suitable for different kinds of sewing jobs with relative ease. So if you are looking for an electronic model that is not small in size, opt for a Brother product. However, all models may not be available everywhere so it is best to check the availability before placing the order.
When making online purchases, it is important to consider all these facts beforehand just so you can get the best deal possible and avoid wasting your money and time on a sub-standard sewing machine.
Last Updated on
Latest posts by Alice Yeoh
(see all)