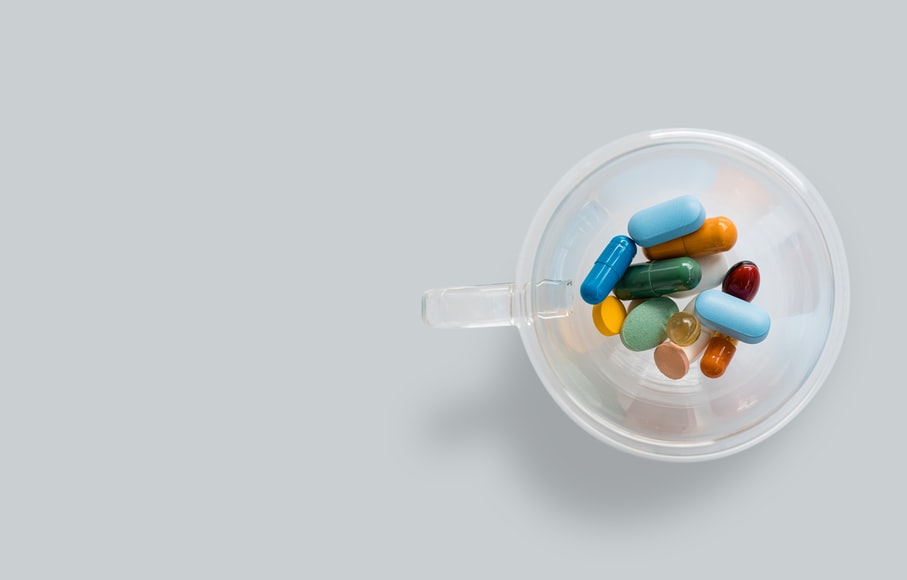 With almost literally everything now being bought online, among the items that we need to be more careful are those that we need to intake, including vitamins and medicine. Are you also among those who are worried about buying multivitamins online? Then continue reading this article for tips on how to do so.
What brand should you buy?
It is important that when purchasing multivitamins, you should know your requirements first before looking around what brands have these products in stock. Decide which brand is the best for the specific set of vitamins that you need. Do not just choose any brand or according to recommendations without knowing if they are really giving the kind of nutrients that your body needs. Be mindful in choosing a product because even though it says Vitamin E, there are still ingredients in its composition included in it which might be harmful in the long run rather than beneficial. Never purchase multivitamins without checking labels or which are unreasonably cheap. Vitamin supplements are different from the regular medicines that you buy because they often still have lots of ingredients not mentioned on the label which is why it is important for buyers to be wary of what products they purchase. If your preferred brand has their own online outlet, then that is your safest bet.
Is it FDA approved?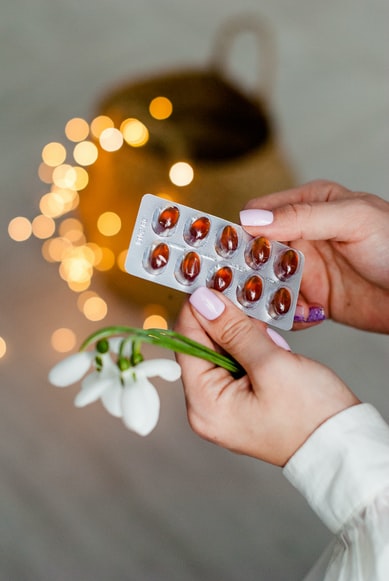 For multivitamins, it is best that you only purchase brands with approval by FDA (Food and Drug Administration), since this means that these vitamins have undergone laboratory testing and regulation over its manufacturing process. The main purpose of having government organizations approve certain products is so consumers can know if a specific product is effective in delivering according to claims stated about it. If there is no such regulation given by the FDA, then you might as well question how safe this product really is. Do not fall for a cheap offering without a legit certification to accompany the product.
Avoid scams
It is important to avoid purchasing multivitamins from websites that do not have a clear history regarding their business or origin, because there might be chances that they could scam you in the future if ever there are problems with your purchase such as the product never reaching you or it proving to be non-effective once opened and tested by laboratories. Product testimonials should also not be trusted too much since some companies will just hire people for this purpose in order to sell their own products and increase its sales volume. If possible, look for other customers who bought the same brand of multivitamins before and check out their packages so you can compare both contents included and use them as basis in assessing which product to buy.
Read the reviews
To be able to get information about what multivitamins are safe to buy online, it is important that you read reviews about them. After checking out several brands, the next step would be to read reviews left by previous customers who have already used these products so you can know which one has really worked for them or not. If possible, choose only those vitamins where most of the feedbacks are positive ones. It should also help if there were actual explanations given regarding which ingredients work and why they do so in order to convince you even more on purchasing the product.
As much as possible look for ways that will filter results when searching about specific brands of multivitamin supplements including their cost-effectiveness, side effects, and available coupons for discounts.
Where should you buy multivitamins?
When it comes to buying multivitamins, you can choose either through online or offline market. There are benefits that both sides provide but the only drawback of purchasing offline is the limited brands offered which might not necessarily fit your requirements while having a huge amount of choices when buying online can be risky since there are lots of scams especially in generic products being marketed among customers for lower rates. It is recommended that before doing any purchase, background research must first be conducted so you have an idea beforehand on what brand would be best for your needs. Take note that a cheap product sometimes does not always mean its effectiveness and likewise expensive products do not always mean they are effective.
Last Updated on
Latest posts by Alice Yeoh
(see all)